"How to Lose Weight and Improve Your Health… While Devouring Truckloads of Delicious Spaghetti"
Imagine dining at a fine Italian restaurant and instead of eating 1 plate of spaghetti you eagerly polish off 3 mouthwatering plates…
How is this possible without turning yourself into beached whale?
Wouldn't eating all of that spaghetti make you fat?
Actually, NO — it wouldn't make you fat.
The reason you can do this is because those three dinner sized servings of spaghetti combined are 878 calories less than just one plate of their "traditional" spaghetti recipe.
But even that "non-fattening" spaghetti recipe is NOT the real secret.
The secret is knowing how to manipulate what I call the "Four Fullness Factors" so that you can eat way more delicious foods than ever before and actually FEEL FULL for hours after your meal.
The problem in the past with trying to eat something like celery sticks in order to lose weight is that they don't taste very good and they don't make you full for very long.
An hour after you eat them you're craving something fatty, savory and filling.
Hence you're just going in circles and spinning your wheels in an attempt to slimmerize yourself.
At last there is a mouthwateringly delicious way to satisfy your cravings for delicious savory foods that helps you lose weight on autopilot and improves your health at the same time.
Introducing "The Spaghetti-Lean Secret"
 What you get inside the members area:
The Spaghetti-Lean Secret – Special Report in Downloadable PDF Format. In the report you'll get detailed information as to why this works so well for blunting appetite and how to get the best results.
Lifetime access to any updates of the program. As questions from customers come in I'll likely make an extra Frequently Asked Questions document for customers as well.
The Spaghetti-Lean Fat Incinerating Recipe (Fully Raw – Fully Vegetarian – Fully Delicious)
Bonus Report: Six Spaghetti Sauce Thickening Tricks – in Downloadable PDF Format
Order The Spaghetti-Lean Secret by Clicking the Add To Cart button below:
Everyday Price = $27.00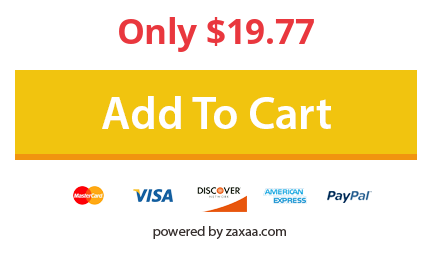 Thank you,
Roger Haeske
P.S. If you have any questions, comments or customer support issues about the Spaghetti-Lean Secret then please feel free to email us at:
support ( at ) superbeing ( dot ) com